If you're new to sublimation or just bought a sublimation printer and want to learn more, this article is for you!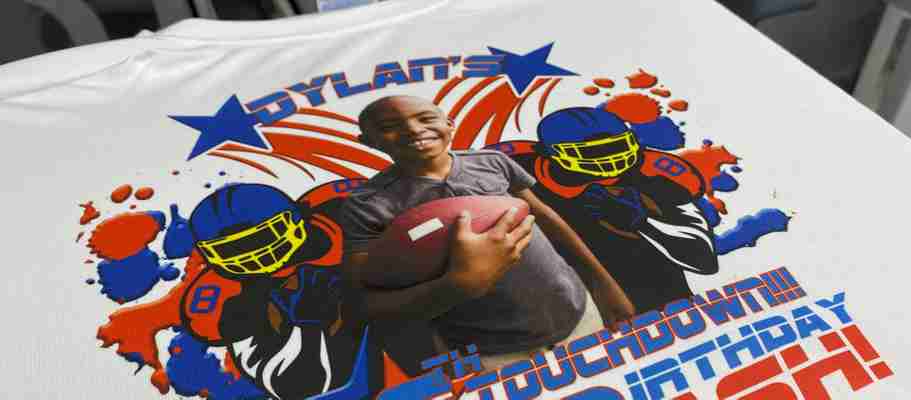 For beginners to sublimation, you may be working with different materials like t-shirts, hoodies, hats, socks, and a range of other materials.
While you can learn a lot about sublimation printers from sources and platforms like YouTube, Blogs, and Reddit – but it's also vital to get your hands "dirty" through some trial and error.
This article covers sublimation for beginners and looks at some of the common questions with sublimation for any skill level! We offer some opportunities to improve on sublimation for beginners and answer some common questions and sublimation FAQs.
You can also check out Colman & Company guide to starting a business with a sublimation printer!