What is the Best Graphic Design Software for Sublimation?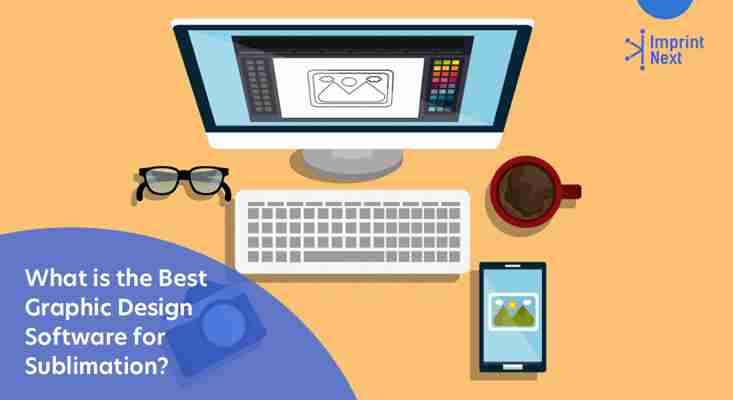 Last Updated on:
What is the best graphic design software for sublimation?
If you already have a graphic design app and you are comfortable with that, you should stick to it. Two great graphic design apps for sublimation are Photoshop and Corel Draw but both have a steep learning curve. They are both amazing, but if you are just starting out, we would recommend using what you are most comfortable with.
Many find it comfortable to use Silhouette Design Studio for Dye Sublimation. You can find many articles training you on how to use it. You can create a mock-up using silhouette design, however, you should know that it certainly doesn't have all the photo editing functionalities you need.