Latest update on December 20, 2010 at 05:05 AM by aakai1056 .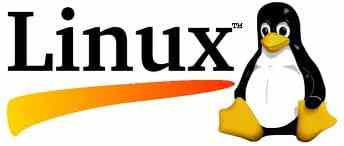 [Ubuntu]CodeBlocks does not compile
Issue
Hello,
I was forced to format my computer after formatting I installed codeblocks, but as I compiled my code code blocks opens me a window here it is:
http://img138.imageshack.us/img138/232/screenshottt.png
after receiving the error, it does not matter if I press "yes" or "no" codeblocks gives me the following text in the console:
http://img94.imageshack.us/img94/4092/screenshot1sz.png
I wait with impatience your helpers, thank you for reading.
Solution
First install build essential (ca allows programming)
By copying this line das Terminal
sudo apt-get install build-essential
Then follow this video and tell us if it works!
http://www.youtubeom/watch?v=ybcQ04WeuUI
Note
Solved by DrNitro