Sublimation Software: How to Choose the Best Software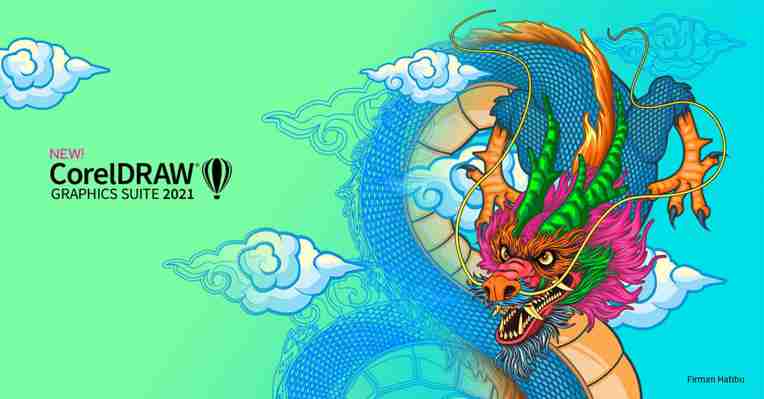 If you can remember from your 5thgrade science class, sublimation is the process through which a solid transforms into a gas without going through the liquid stage. In the world of apparel, sublimation refers to a method of printing used to transfer designs into a material or fabric. The designs are first printed onto a special piece of paper.
The application of heat and pressure transfers the digital print image onto the fabric permanently. The dyes used turn into gas under heat and then bond with the polymers in the garment to create an image digitally. Because the dye is embedded in the fabric, sublimation results in a full-color image that doesn't peel, crack or wash away from the garment.
Sublimation printing is a simple and affordable process; you can even use it to transfer custom designs to your t-shirts and hoodies at home. All you need is a printer, transfer paper, heat press, and, more importantly, the right sublimation software to make your own designs.
How to choose the best sublimation software
Design is one of the most critical aspects of sublimation printing. To make sure that you get it right, you need to use the best sublimation design software for your needs. But with so many options available, the process of choosing the best sublimation software for your needs can be a little intimidating — no need to worry, though. We can help.
Below, we look at the most important factors to consider when shopping for sublimation software to help you get the best program for your needs. Read on.
Ease of use
One of the most important factors to consider when choosing a sublimation design software is the ease of use. The best sublimation printing software is one that's easy to use. Granted, there will be a learning curve for every design software you choose, especially if you are just getting started. However, it helps to choose one that provides tutorials and other resources to help you learn and improve your skills over time.
Capability
It's imperative that you choose a capable piece of software that can comfortably handle anything that you throw at it. The best software for sublimation printing will work well with whatever type of artwork you are printing on your fabrics, whether it's vector art or raster images. If the sublimation design software you are using lacks some areas, it'll hinder your work, and you'll probably end up with inferior designs on your prints.
Features
When choosing a sublimation design software, you need to consider the features it offers. Whatever piece of software you decide to pick, you need to make sure that it supports your sublimation needs. One of the most essential features to look for is the support for customizable ICC color profiles. This is one feature that you should never overlook, as it is critical to the quality of your prints. Without the ability to change the color profiles, you'll never quite get your colors right.
Price
Last but not least, price is a very important factor when choosing a sublimation design software. Many software companies are switching to subscription models, which significantly increases the cost of the software. If you are a budget-conscious shopper looking for the best bang for your buck, choose design software that's offered at a flat price. Steer clear of subscription models or package deals that force you into going over budget for bundled software that you don't need.
Conclusion
For decades now, CorelDRAW has been one of the leading design software in the market and among the best for sublimation printing. It comes with all the support and features you need for sublimation printing out of the box. CorelDRAW is also affordable and works great with sublimation ICC color profiles.