Latest update on July 7, 2020 at 04:06 AM by David Webb .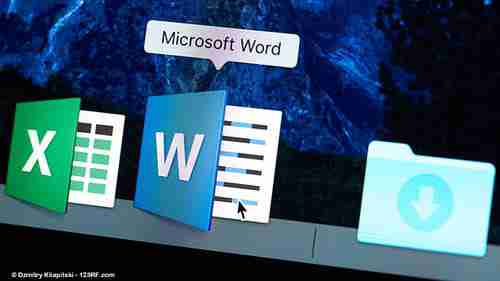 Microsoft Word is one of the most widely used parts of Office software. It can be used to create rich and colorful documents where one can insert pictures, smart art, charts etc. The latest versions of Office software make it very easy for users to accomplish this.
There are menu driven options from where one can easily insert pictures in a Word document. In this case, one can use the insert menu. After inserting the picture, one can manipulate the size of the image, the color or even the quality of the image.
Instert Picture in Word Document
Click on Insert > Picture:
Now, browse for the image file (Picture chosen). Select the photo and click Insert
The picture will appear on your page in Word, you can also adjust the size, image quality, color and add effects!
Image: © Dzmitry Kliapitski - 123RFom