Latest update on July 29, 2020 at 06:36 PM by Natalia Kudryavtseva .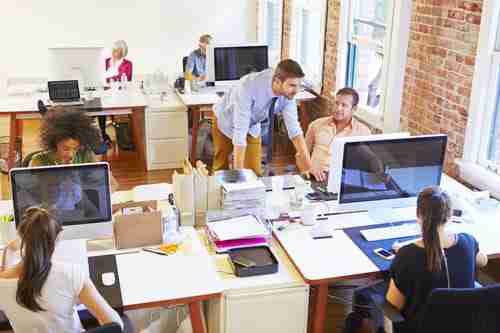 Sometimes when you need to save a presentation in PDF format, some hyperlinks can be lost. To avoid this problem, you can use the OpenOffice software to save Powerpoint presentation or PPT document in PDF with clickable hyperlinks. Read this article to find out how to do it.
Follow the instructions below to export a PowerPoint file to PDF and keep all your clickable links:
1.Open your .ppt or .pps file in the Open Office program.
2. To save it in .pdf format go to File > Export as PDF.
3. Then, choose PDF from the drop-down menu next to Submit format tab.
4. Finally, go to Links tab and select Open with Internet browser, then click Export.
Image: 123rom