Posted onApril 15, 2021
At Coding Dojo, we're proud to offer a range of financial assistance that lowers the financial barrier for people wanting to become a developer. We're also very proud of the results!
Since we opened in 2013, we've awarded over $10 million in scholarships and created more than 6,000 developers. Our training is so successful and our grads so sought after, that 89% of Dojo grads are employed within 6 months, and 95% within 1 year. With results like these, we think $10 million and counting is money well spent.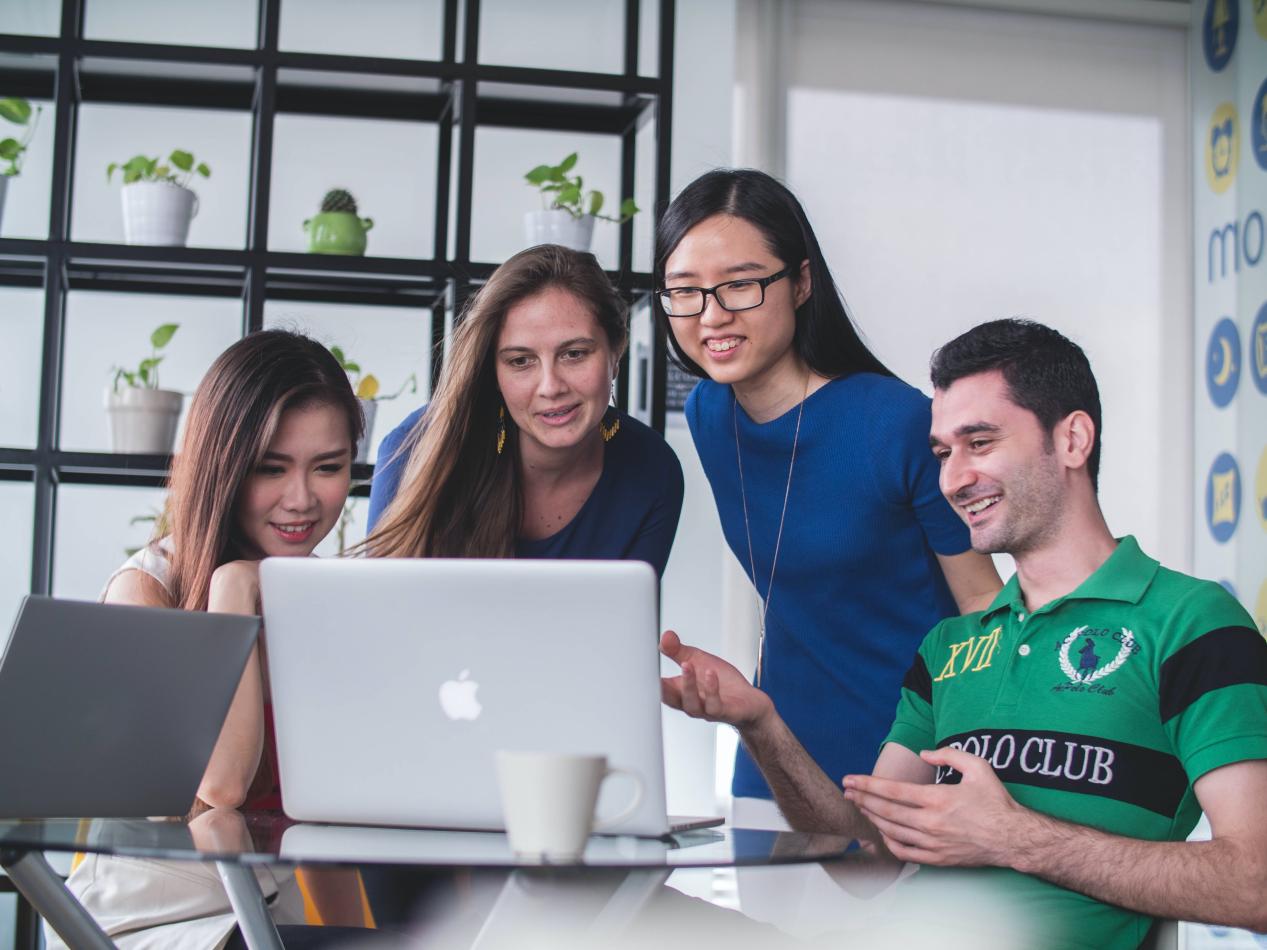 Who's hiring Dojo grads?
Some of the world's most recognizable companies line up to hire dojo grads: Accenture, Microsoft, Amazon, Facebook, and Oracle, to name a few. And our grads enjoy an average $72,048 average starting salary and 50% job satisfaction increase thanks to the training – and financial aid – they received.
Meet some successful Dojo grads
Ready to meet some of the people we've helped build successful developer careers? We're very proud of all of our grads, and stories like these show that it's possible to achieve our goal of helping people achieve their professional and personal goals.
Yamin Hakizimana, Software Developer, VYNYL
After coming to America In 2014, Yamin worked at a meatpacking plant, and then as a landscaper. He needed a better job and wanted to return to school. A friend introduced him to the Coding Dojo Boise campus and encouraged him to apply. Yamin feared his lack of computer skills would hold him back as he had never even typed on a computer before. Although the first couple of weeks were a struggle, Yamin's dedication started paying off – as his understanding grew, so did his confidence and problem-solving skills. Only three weeks after graduating, he received three job offers in the tech industry.
Shannon Lance, Development Manager, SAP Concur
Shannon's life had quite a few curveballs in store, including a separation, an abrupt move, and a frantic scramble to financially support her family. Shannon was far from computer savvy, but she was determined to find a way to provide for her children. She decided to enroll at Coding Dojo. Shannon grasped the individual concepts, but estimated the coursework took her 50% longer to complete than her peers, but she still made it through. After graduation, she applied for jobs and soon had a job with a 6-figure salary at a Bellevue-based software company.
If you're ready to start a better career, we're here to help
We get it — starting a new career is a big commitment. As the old saying goes, "nothing ventured, nothing gained", If you wanna be a developer, apply today. A 6-figure career in 2021 starts with a 2-minute application.