Apple's line of Macintosh computers comes with the OS X operating system, which is known for its user-friendly features. Although you can use Apple software to create documents, Microsoft Office is one of the most widely used software bundles and is available in Windows and Macintosh versions. If you use a Mac, but frequently send documents to people using Microsoft Office, install Microsoft Office directly on your Mac or choose a free equivalent.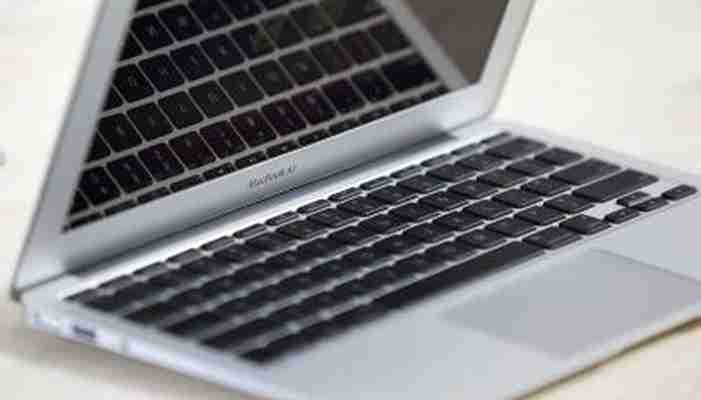 Overview Microsoft Office includes Word for text documents, PowerPoint for presentations, Excel for spreadsheets and Outlook for email. Apple offers its own similar software, the iWork bundle, which consists of Pages for text documents, Keynote for presentations and Numbers for spreadsheets. Microsoft Office and iWork are not fully compatible, although you can use the "Export" feature in iWork applications to create a Windows-compatible version of your documents.
Microsoft Office for Windows Since the release of Intel-based Macintosh computers in 2006, Mac computers now come with an Intel Core 2 Duo processor. This means that you can actually run Windows on a Mac, which also means you can run Microsoft Office for Windows on a Mac. You will need a third-party application, such as Parallels, to run Windows on a Mac. You must also buy another license for Windows to run on a Mac, even if you already have it for PC.
Microsoft Office for Mac 2011 If you are not interested in purchasing an additional application or just prefer to use the Mac OS X operating system, purchase a copy of Microsoft Office for Mac OS X, which, like its Windows counterpart, includes Word, PowerPoint, Outlook and Excel. All documents created with Microsoft Office for Mac 2011 are compatible with Microsoft Office on Windows. You must purchase multiple copies or a family license of Microsoft Office for Mac 2011 to use it on multiple Macs.
Open Office Open Office is a free, open-source alternative to Microsoft Office and is available for both Mac OS X and Windows. Open Office features an equivalent for each application in Microsoft Office, including text documents, spreadsheets, drawings, presentations, databases and formulas. Documents created with Open Office are compatible with Microsoft Office for both Mac and PC. You can also use Open Office to open Microsoft Office documents on a Mac. You can download a copy of Open Office from