Latest update on August 10, 2020 at 08:17 AM by Aoife McCambridge .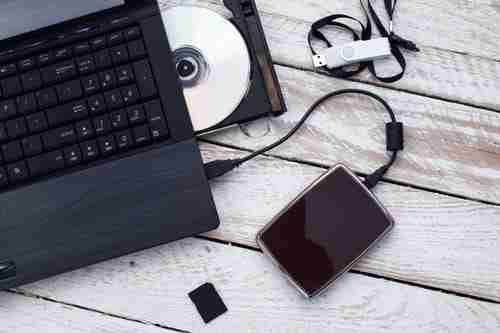 CD/DVD drives are one of the most important parts of a personal computer's multimedia capability. Occasionally however, an error message may pop up about a missing or corrupted ASPI driver. These drivers are the integral bridges between the hardware and software, without which multimedia capabilities would be severely affected. The easiest way to solve this issue is to download and install the latest version of the ASPI drivers. We will explain this procedure below.
ASPI Drivers CD/DVD Drives
ASPI is an acronym for Advanced SCSI Programming Interface. ASPI drivers are the interface between software and hardware (CD/DVD-ROM readers and writers).
To do this, simply download the ASPI drivers from one of the following addresses:
Image: © 123RFom