Join the SketchUp for iPad beta group to test out new features and give us direct product feedback.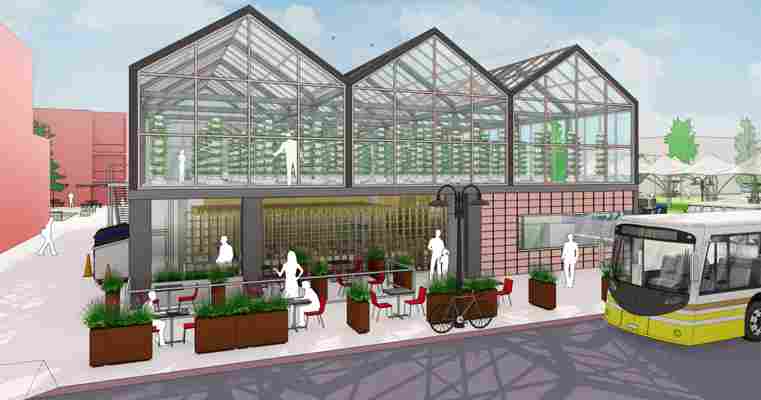 Thanks for your interest in SketchUp for iPad!
We'll be in touch with next steps. In the meantime, explore everything SketchUp has to offer in our free, 30-day trial, or catch up on the latest SketchUp stories.
Follow us